Mae Muller Billets
The Wardrobe, Leeds.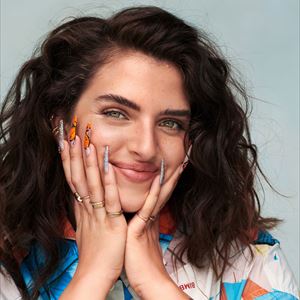 6+ uniquement. Les mineurs entre 6 et 14 ans doivent être accompagnés d'un adulte. Aucun remboursement ne sera accordé en cas d'erreur de réservation des billets.
Plus d'informations sur les billets Mae Muller
This event's performance date has changed (the old date was 13/04/21) The show will now take place on 27/04/22.