Mandatory Redistribution Party: Hostile Takeover Tickets
Grub, Manchester.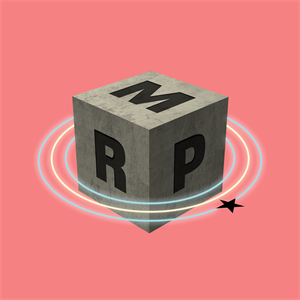 This event is for 18 and over - No refunds will be issued for under 18s.
More information about Mandatory Redistribution Party: Hostile Takeover tickets
Hostile Takeover is a live comedy experience forged in the glonked bonces behind Mandatory Redistribution Party, a podcast of left-wing lore and repartee that looks at the big ideas influencing the past and future of radical politics. Previous topics include Marx's theory of alienation, King Kong's actual size and if the society depicted in Pokémon is capitalist or communist. Join knockabout radicals and gangly darlings of the northwave comedy scene Sean Morley and Jack Lewis Evans as they ask: can a comedy show be collective action?

"A hilarious rallying cry for the many that feel left behind by capitalism and neoliberalism, Mando Party is hilarious, subversive and enlightening in equal measures." - Manchester Wire
"As a regular listener of Mandatory Redistribution Party, what I enjoy most about it is its refusal to be kept in one box." - Now Then Magazine
"Absolutely the best Noam Chomsky material ever" - Scotsman