Manford's Comedy Club | Rawtenstall Entradas
St Mary's Chambers, Rossendale.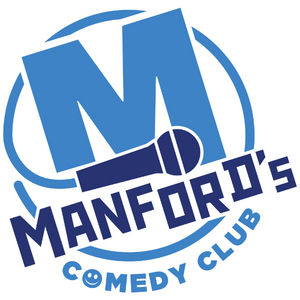 Solamente podrán acceder los mayores de 18 años - No se harán reembolsos para menores de 18 años
Más información sobre las entradas para Manford's Comedy Club | Rawtenstall
Going on air in August 1990, The Word both revolutionised youth TV and predated reality TV by many years. Deliberately aiming to achieve something new and exciting, The Word pushed at the conventional boundaries of broadcasting to court controversy and outrage the Establishment.
Combining a unique mix of cutting-edge bands like Nirvana, Oasis and Snoop Dogg, irreverent and anarchic interviews of A-lister guests like Whitney Houston, Dave Chappelle, Bill Hicks, John Lyden, Arnold Schwarzenegger and Oliver Reed, stories from the margins of society, and the downright bizarre, The Word soon became loved by its target audience and loathed by the press in equal measure.
Join award winning broadcaster, stand up comedian and Word Host Terry Christian as we celebrate - with the aid of some amazing clips and no holds bar Q&A - The 30th anniversary of this iconic and quintessentially 90s TV show. Relive the 90's Relive The Word.