Martin Turner (ex-Wishbone Ash)
Fairkytes Arts Centre, Hornchurch.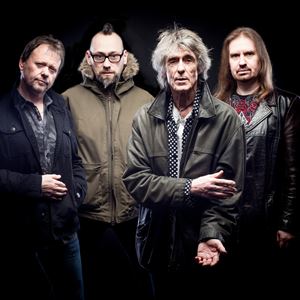 Marking the 50th anniversary of the formation of Wishbone Ash, founding member vocalist, bassist and songwriter Martin Turner performs the band's 1976 classic album New England.
Martin along with guitarists Danny Wilson and Misha Nikolic and drummer Tim Brown will also play many other classics from the band's rich catalogue including Argus, Pilgrimage and There's the Rub.
In 2017, the band performed an acoustic set at Fairkytes Live. This time they will play a full electric set.
More information about Martin Turner (ex-Wishbone Ash) tickets
Wishbone Ash 50th Anniversary. Founder Martin Turner performs classic 1976 album New England