Miracle on 34th Street
Everyman Canary Wharf, London.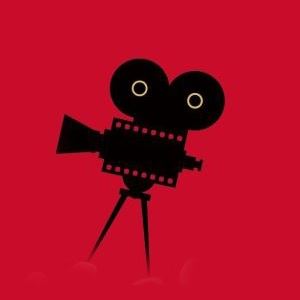 Special sensory friendly screening designed to be an inclusive and welcoming environment for people with sensory sensitivities and their loved ones
More information about Miracle on 34th Street tickets
Miracle on 34th Street, PG, 114mins
A lawyer and a little girl must prove that a man claiming to be Santa Claus is the real thing.
All proceeds to Richard House Children's Hospice.
Pre booking essential.
Under 2s free.