Nathaniel Rateliff
Bridgewater Hall, Manchester.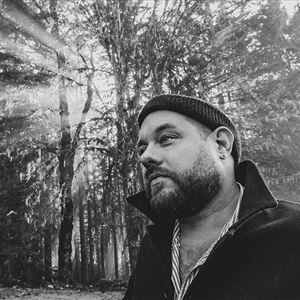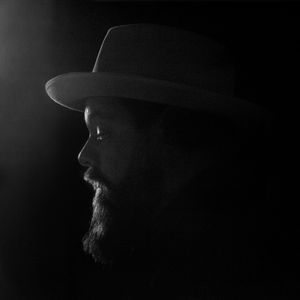 1. Shoe Boot
2. Be There
3. A Little Honey
4. Say It Louder
5. Hey Mama
6. Babe I Know
7. Intro
8. Coolin' Out
9. Baby I Lost My Way (But I'm Coming Home)
10. You Worry Me
11. Still Out There Running
12. Tearing at the Seams
Under 14s must be accompanied by an adult. We cannot issue refunds to under 14s who are not accompanied by an adult.