Nuketown
Exeter Phoenix, Exeter.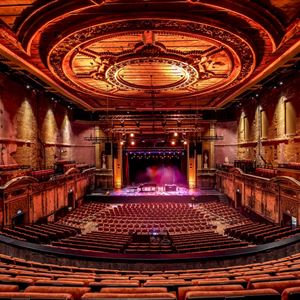 Split It With PayPal

More information about Nuketown tickets
NukeTown is a combined storyteling and protest art project abut cities, public money and the possible end of life as we know it. Working with town planners, architects, live feeds and enormous amounts of Lego, Jack Dean is building a brand new city, equal in value to the proposed Trident nuclear submarine replacement programme.