Oysterband And June Tabor 'Fire And Fleet'
Open, Norwich.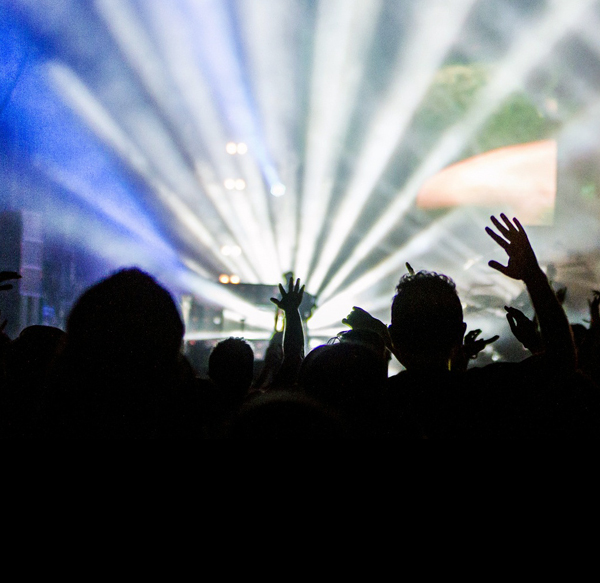 This event is for over 14s only - No refunds will be issued for under 14s.
More information about Oysterband And June Tabor 'Fire And Fleet' tickets
All events at Open, Norwich is subject to these age restrictions:

Strictly over 14's only - SPECIAL CONDITIONS OF ENTRY for licensed events:

You will not be permitted access to the Venue/Club area EXCEPT if escorted by
a Responsible Adult over the age of 25 years who must remain on the premises. The Responsible Adult is able to supervise a maximum number of 4 young people inside the Venue/Club.

We are required to keep a register of all under 18's and their Responsible
Adult inside the Venue/Club during an event. You will be required to give your
name, address and date of birth as a condition of entry. Your Responsible
Adult will be required to register a name, address and contact telephone
number to ensure your entry.

All persons aged 14-17 will be required to take a breath test prior to entry
or re-entry. If you are found to have consumed alcohol or you refuse to take
the test, you will be refused entry.

You and your Responsible Adult will be asked for ID. Acceptable proof-of-age
documents are: a photo driving licence, a passport or a proof-of-age scheme
card that carries the PASS hologram.

Management has the right to refuse entry.