Papa Shango + PollyPikPocketz Tickets
Lewes Con Club, Lewes.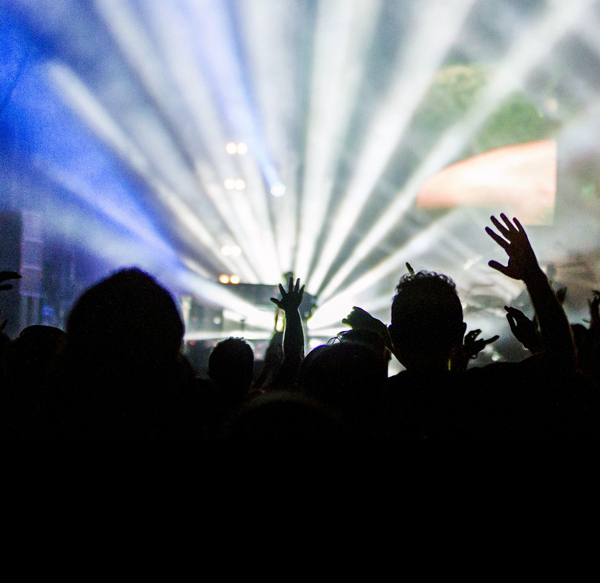 This event is for 18 and over - No refunds will be issued for under 18s.
More information about Papa Shango + PollyPikPocketz tickets
Black Rabbit Productions Presents

Papa Shango + PollypPikPocketz

Papa Shango
Fire breathing, Sponges, Bubbles, Milk, Washing lines, Hobby Horses, Confetti, Gorillas, Bananas on roller-skates, Sexy Dancers, Erotic thrusting, Orgasmic music, Hard rocking out and Soft rocking in.

"Outlandishly entertaining" The Observer.

"The internet has killed live music...Papa Shango are saving it" NME
"Lunatic Rap Rock and Oddness" Kerrang

"Like Crack for the eyeballs" Hellfire Club Glasgow

"BUCKLE up and steel yourself for the ride of your life when tongue-in-cheek rockers Papa Shango take your venue by storm" The Observer

"Its hard to explain a Shango Show," Time Out magazine.

"Papa Shango need to be seen to be un-believed!" Entertainment Weekly.

"Take your bubble machine and fuck off!" a very angry Irish female stage manager, Rhodes Centre Bishop Stortford.

"You came with an egg and made an omlettle" Glastonbudget promoter.
What we do....


PollyPikPocketz

Take one South Asian Pint Sized Powerhouse, an Enormous Hairy Grunge Biker, a Testosterone Fuelled Beat Master and a Miserable Old Punk Rocker and lock them in a studio with a steady supply of all things Bad for you in this World and what have you got??...Yes, that's right..PollyPikPocketz. Their infectious breed of catchy punk edged anthems will have you stomping in the aisles and banging your heads uncontrollably in joyous abandon and their debut mini album 'ang On A Minute' is sure to piss your neighbours right off!! Crazy, Colourful Punk Rock Band from London. Catch them now before they become illegal...