Pentatonix
Eventim Apollo, Hammersmith, London.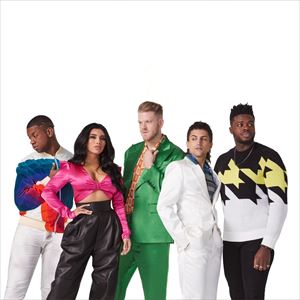 Onder de 15en moeten begeleid zijndoor een volwassene. Er kan geen terugbetaling gebeuren voor onder de 15. Er gebeurt geen terugbetaling voor onder de 15en.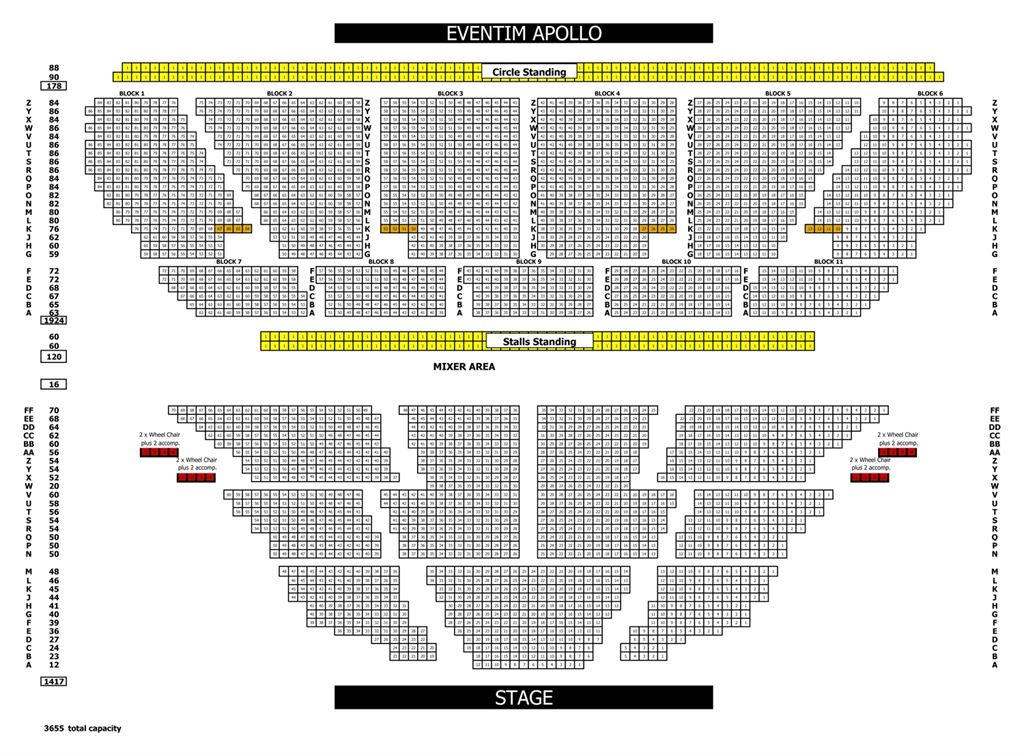 Voorzien we een plattegrond voorzien voor de zitplaatsen bij evenementen, doen we al het nodige om u de correcte informatie te laten zien. We kunnen echter de juistheid van onze plattegronden niet garanderen bij kortetermijn of locatiespecifieke wijzigingen omwille van productievereisten. Plattegronden worden meestal enkel als aanwijzing bezorgd en zijn niet de exacte weergave van de organisatie van de zitplaatsen op de locatie.
Meer informatie over Pentatonix tickets
Please be aware of the Security and Bag Policy information at the Eventim Apollo. Queues may be longer due to security checks so please arrive extra early and be advised as follows:

To keep all our visitors safe, everyone going into the venue will be screened through our security arches. Don't worry, the arches are safe for everyone - even if you have a pacemaker or are pregnant. Please have tickets and any metal items out of your pockets and bags ready for search before entering the venue
Remember, no food or drink is allowed into the venue - so don't bring this with you. (We make exceptions for specific medical needs or religious reasons).
Only handbags and other small bags (no larger than 35cm x 40cm x 19cm) will be allowed into the venue.

Any questions or queries, please do contact our customer services.