People Like Us
Hyde Park Picture House, Leeds.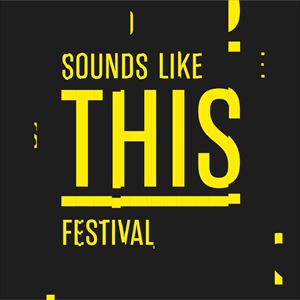 More information about People Like Us tickets
Working under the name People Like Us, Vicki Bennett specialises in the manipulation and reworking of original sources from both the experimental and popular worlds of music, film and radio. People Like Us see sampling and appropriation as folk art sourced from the palette of contemporary media and technology, with all of the sharing and cross-referencing incumbent to a populist form. This audiovisual concert commemorates the 25th year of People Like Us publishing work.