PETER DONEGAN and THE BAND (As Seen On The Voice)
Eel Pie Club, Twickenham.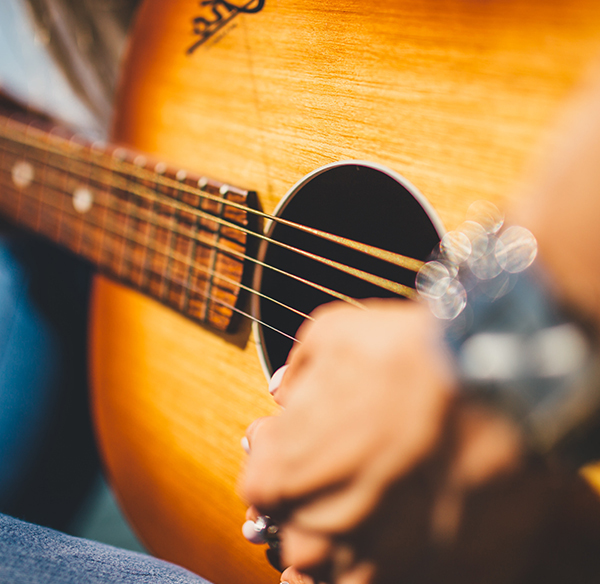 More information about PETER DONEGAN and THE BAND (As Seen On The Voice) tickets
Peter Donegan is son of Lonnie Donegan, the King of Skiffle. He recently made headline news when he appeared on The Voice and duetted with Tom Jones in a song Lonnie Donegan wrote for him (Tom). Peter is a talented musician in his own right and he has joined forces with the band that toured with the legend for the last 30 years. A multi-instrumentalist, he plays Piano, Guitar, Mandolin, Harmonica, Banjo, as well as lead vocals.Peter is not only a talented performer, having toured with Van Morrison and Crystal Gale, but is also a talented songwriter. Having developed his own style, Peter accompanied by the Lonnie Donegan Band will perform some of Lonnie's classics such as "Putting On The Style", "Have a Drink On Me", "Rock Island Line", and "Pick a Bale of Cotton" to name just a few. But they also delve into some of Lonnie's lesser, known recordings. This combined with original numbers written by Peter adds up to a great night of Skiffle, Blues, Jazz and a lot of foot-stomping fun!