PETER DONEGAN & THE BAND Tickets
Eel Pie Club, Twickenham.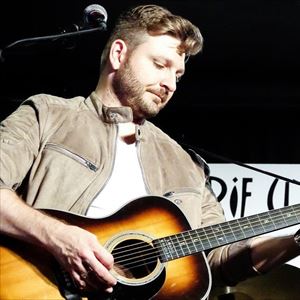 Meer informatie over PETER DONEGAN & THE BAND tickets
Peter Donegan is the son of Lonnie Donegan, the King of Skiffle. Peter recently made headline news when he appeared on The Voice and duetted with Tom Jones in a song his father wrote for him. Peter is a talented musician in his own right. A songwriter and multi-instrumentalist, he plays Piano, Guitar, Mandolin, Harmonica, Banjo, as well as lead vocals. He has toured with Lonnie Donegan, Van Morrison and Crystal Gale.
Peter and his great band will perform some awesome Americana and blues, plus some of Lonnie Donegan's classics, combined with original numbers from his latest albums, the first which he wrote and recorded in Nashville a couple of years ago, and the second recorded earlier this year at Decca Studios.