Plymstock Tribute Festival Tickets
Plymstock Albion Oaks Rugby club, Plymouth.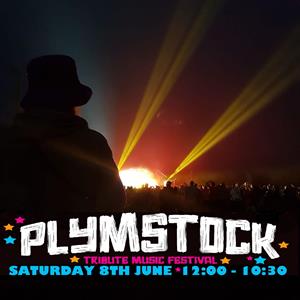 No Alcohol can be brought onto site
No Glass can be brought onto site
No Metal Cutlery can be brought onto site

PICNIC FOOD is allowed
Folding Chairs and tables are allowed
Small shelters and small gazebos are allowed in restricted areas

Under 8 are FREE, U18 accompanied with an adult.
More information about Plymstock Tribute Festival tickets
The Best Tribute Bands in the UK, Great Street food and sensibly priced bar all on your doorstep.
AC/DC UK announced as the first act for 2024, more to follow soon!
Limited early bird tickets go on sale Friday 30th June 2023.