Preservation Hall Jazz Band
Islington Assembly Hall, London.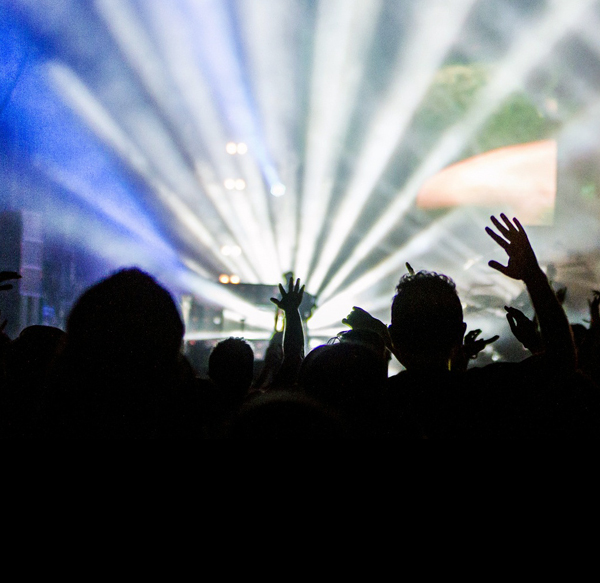 More information about Preservation Hall Jazz Band tickets
For over 50 years, the Preservation Hall Jazz Band have been the bastions of New Orleans music, and now they take their most recent album 'So It Is' to London for a special show at Islington Assembly Hall on Tuesday 10th April 2018.
Formed by tuba player Allan Jaffe in the early 1960's, the jazz band derives its name from Preservation Hall in the French Quarter of New Orleans. Various incarnations of the band have been put together by Jaffe's son Ben after Allan's passing in 1987, and the group have achieved widespread acclaim touring ever since for their compulsive live performances.
Long-time members Jaffe, Charlie Gabriel, Clint Magden and Ronell Johnson have been joined over the past18 months by Walter Harris, Branden Lewis and Kyle Roussel, and the new blood has hastened the journey into new musical territory.
The septet continues to carry forward New Orleans' inimitable spirit and joie de vivre as a reminder that the history they were founded to preserve is a vibrantly living history. 'So It Is' features pieces penned largely by Jaffe and Gabriel in collaboration with the entire Preservation Hall Jazz Band.
'So It Is' redefines what New Orleans music means in in the modern era by tapping into he city's Afro-Cuban roots, through its common ancestry with the Afrobeat of Fela Kuti and the Fire Music of Pharoah Sanders and John Coltrane, and forward to cutting-edge artists with whom they have shared festival stages from Coachella to Newport, including legends like Stevie Wonder, Elvis Costello and the Grateful Dead and modern giants like My Morning Jacket, Arcade Fire and the Black Keys.