Psychology of Attraction
The Grizzly Bear, West Worthing.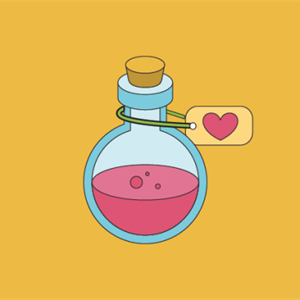 More information about Psychology of Attraction tickets
With 12 years experience listening to clients stories then combining this with his training in Imago relationship psychology and work as a hands-on sex practitioner Sex Engineer and Relationship Therapist Colin Richards presents this casual, fun talk on his observations and theories on our unconscious dynamics of attraction.

Do you ask yourself.....

Why do I always meet the same type of guy / girl; end relationships the same way; feel afraid of commitment; feel in need of security; get great sex but lousy life partners; meet nice guys/girls but lousy lovers; fall for abusive partners; attract victims or needy people; always go for older guys/girls; want a younger partner; feel anxious when having sex; feel guilty when being sexual; find it difficult to express myself sexually; can't achieve sexual fulfillment; experience anxiety when having sex.

These are just some of the relationship and sexual performance challenges that Colin will be talking about. He will explain how our early life influences can affect both our attractions to others and our subsequent sexual preferences, behaviours and fears. Come along on your own, with a friend or partner and listen or take part in some of the exercises. This talk is designed as an introduction to behavioural psychology and the Imago relationship model. Experienced practitioners and psychologists are most welcome but please note you may feel you are covering old ground but hopefully leave seeing things from an alternative viewpoint.

*************************************

*This talk may be filmed for promotional purposes.

*Tickets available from 7pm on Wednesday the 15th January.

*https://www.seetickets.com/promoter/the-grizzly-bear/19110

*************************************

Talks at The Grizzly Bear are here to re-invent your evenings, creating an exciting addition to having a drink in your local pub or bar. We will be pulling together an impressive array of leading entrepreneurs, intellectuals, bright thinkers and incredible individuals to inspire your evenings and expand your mind.

Delve into a totally new subject and challenge your perspectives with like-minded, equally curious people. It's time to try something different - you never know where it may take you.