Rafe's Dilemma + Alembic
The Bridge Hotel, Newcastle Upon Tyne.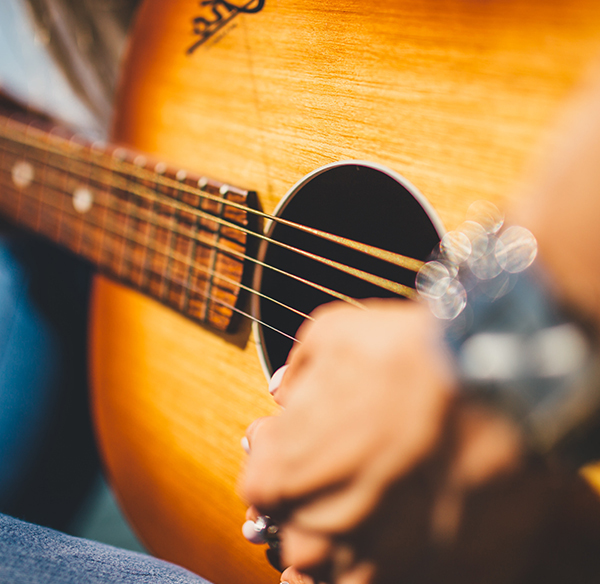 14s - 18s must be accompanied by an adult. No refunds will be given for incorrectly booked tickets.
More information about Rafe's Dilemma + Alembic tickets
RAFE'S DILEMMA + ALEMBIC
Sunday 26th April 8.00pm (doors 7.30pm)
The Bridge Hotel - Newcastle
£8 / £6 Concessions

RAFE'S DILEMMA
Nel Begley (Vocals) / Jamil Sherrif (Keyboards) / Pete Turner (Bass) / Katie Patterson (Drums)
Rafe's Dilemma - Can you keep it together?
A family on the edge, the pressures of society, gossip, heartbreak..
Find yourself immersed in synthesised soundscapes, electronic improvisation & spoken word, exploring the multitude of emotions we all experience towards our families.
Featuring Nel Begley, Jamil Sheriff, Katie Patterson and Pete Turner, the quartet pulls influence from jazz, electronica and rock.
Inspired by Bill Naughton's 'Spring and Port Wine'.
"A mesmerising performance which had the audience spellbound" - Gary Ward, Darwen Music Project
"A wonderfully satisfying blend of textures, rhythms, moods and emotions" - Jez Matthews, The Lescar
Originally formed in 2017 as a commission for Bolton Worktown Festival (2018) the band went on to release their debut album 'Rafe's Dilemma' with an accompanying Arts Council England supported tour (2019). They are currently part of Jazz North's Northern Line Scheme 2019/20 and are writing new material with the endorsement of award winning playwright Leo Butler.
www.facebook.com/rafesdilemma
www.rafesdilemma.bandcamp.com
instagram: @rafesdilemma
www.rafesdilemma.bandcamp.com
https://www.youtube.com/watch?v=yH2GlPkMaus
https://www.youtube.com/watch?v=CT3aInMdAxY

ALEMBIC
Melanie Fox (Vocals, Effects and Percussion) / Paul Taylor (Keyboards)
Paul Taylor is a well-established improvising pianist on the North East Jazz Scene and is one of Jazz North's Northern Line Ambassador artists for 2018-19. Melanie Fox is a complete newcomer who, after a lifetime of listening to jazz, realised her own vocal talent in the summer of 2016. She has been working her way through the standards repertoire with a local quartet, but is ready to progress to the next level with a project that goes beyond the boundaries of jazz. Melanie already knew and loved Paul's improvisations, and when Paul heard Melanie sing he instantly felt she was a kindred spirit creatively and so this brand new collaboration was born.

Influenced by the sea, the night sky, sleeplessness, a sense of longing and an eclectic selection of different musical genres. Using excerpts from literature and Melanie's poetry, plus some left-field jazz standards as starting points, the pair weave words and melody into organic soundscapes.

VENUE DETAILS
The Bridge Hotel
Castle Square, Newcastle upon Tyne, NE1 1RQ
Contact: 0191 232 6400
Accessibility: The Bridge Hotel is an upstairs room with stair access only
Travel: Any Bus and Metro to Central Station
14+ with under 18's accompanied by an adult but please do contact the venue for full details regarding younger ages and for any further queries regarding accessibility.

TICKETS
Reflex CD (Nun Street - Newcastle) 0191 260 3246
www.seetickets.com / info@jazznortheast.com
Admission is generally possible through payment on the door subject to venue capacity / Advance booking may be subject to booking fees
Our concessionary rate is available to MU / NUS / OAP / Benefits

ONLINE TICKETS
www.seetickets.com/tour/jazz-north-east

FACEBOOK
www.facebook.com/pg/jazznortheast/events

JAZZ NORTH EAST
Established in 1966 Jazz North East is the oldest grant-supported jazz promoting body in the UK and a leading specialist promoter of improvised music from around the world. Join our email list to stay in touch with our forthcoming concerts and workshops by messaging us at info@jazznortheast.com
www.jazznortheast.com