Raptags 2018: Live - Köln
Club Bahnhof Ehrenfeld, Colgone.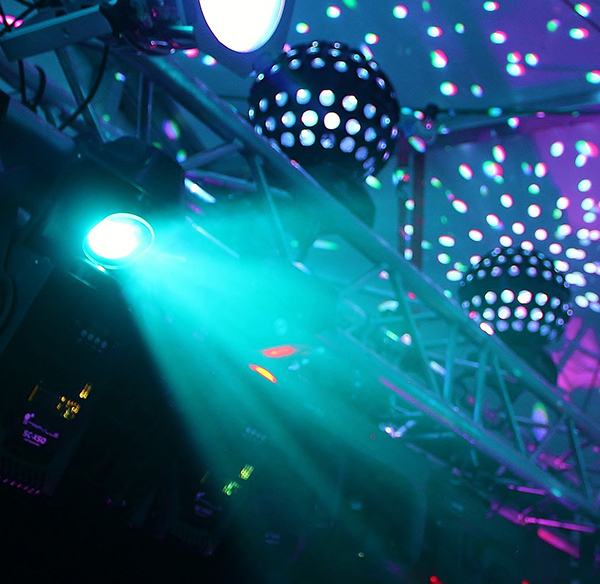 After you buy, click Split It With PayPal

to easily split ticket money with friends.
More information about Raptags 2018: Live - Köln tickets
Vorhang auf für die vierte Saison von #Raptags! Wie die vergangenen Jahre bereits gezeigt haben, konnte der Rap Contest etliche Künstler erfolgreich in der Hip-Hop-Szene etablieren. Zum Beispiel INFINIT:https://www.youtube.com/watch?v=6oNW1cAhca0
Auch diesmal warten auf die Gewinner exklusive Künstlerverträge und Albumproduktionen bei Chapter ONE / Universal Music.
Diesmal sind neben Solo-Künstlern und Crews auch Beatproduzenten gefragt.
Ebenfalls NEU in diesem Jahr:
Der Contest wird nicht nur online, sondern auch live in Stuttgart, Köln und Hamburg stattfinden. Die Acts, die sich im Online-Voting auf hiphop.de durchsetzen konnten stellen sich live dem Publikum und der Jury bei den #Raptags-Shows in ihrer Stadt. Die Gewinner der Vorentscheidungen erhalten jeweils ein exklusives Single-Release inklusive Videoproduktion oder Produktions-Equipment im Wert von über 2000 Euro.
Im Halbfinale treffen die Gewinner aus den jeweiligen Städten auf den Gewinner des Skillchecks und die Besten der offenen Runde; dem bereits bekannten #Raptags-Modus der vorigen Ausgaben, in denen die Künstler ein bis dato unveröffentlichtes Musikvideo auf Youtube hochladen.
Durch ein weiteres Online-Voting ermitteln die Fans endgültig die Finalteilnehmer, bestehend aus den fünf besten MCs, drei besten Crews und vier Produzenten.
Beim Showdown am 14. Dezember in Berlin entscheidet die Jury, unter anderem bestehend aus The Cratez, Visa Vie, Jimmy Torrio und Mac Duke, welche Künstler den Wettbewerb für sich entscheiden können und fester Bestandteil von Chapter ONE / Universal Music werden.

Die Liveshows:
Köln: 9.August 2018
Club Bahnhof Ehrenfeld
Einlass: 18:30Uhr
Beginn: 19:00Uhr
Jury vor Ort: weitere Infos folgen
Live Acts: weitere Infos folgen