Rory Mcleod Tickets
St Mary's A Creative Space, Chester.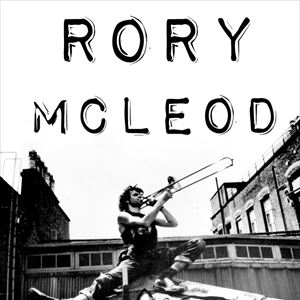 Doors open 19.00 Curew 10.30

Bar available
More information about Rory Mcleod tickets
Rory Mcleod - ex-circus clown and fire eater. A one man soulband, poet and storyteller, singing his own unique upbeat dance stories. A modern travelling troubadour 'Rhythmic storyteller, multi-instrumentalist,
…telling unpalatable truths about broken hearts…social injustice…in songs, that are percussive, bold, lyrical, deeply personal …and have an unexpected edge to them, accompanied by spoons, harmonica, guitar, trombone and-tap-dancing shoes.
'Rhythmic Soul-Singer Songwriter, Storytelling Poet, harmonica-playing, tap-dancing, Guitar picking, one-man-rhythmic-dance-band'
Rory has travelled the globe for different reasons at different times, from Asia to the middle East from Gambia to Cuba, Central America, Australia, North America, Canada, Europe and other nooks and crannies of the
earth.