Roxy Music Tickets
Robin 2, Wolverhampton.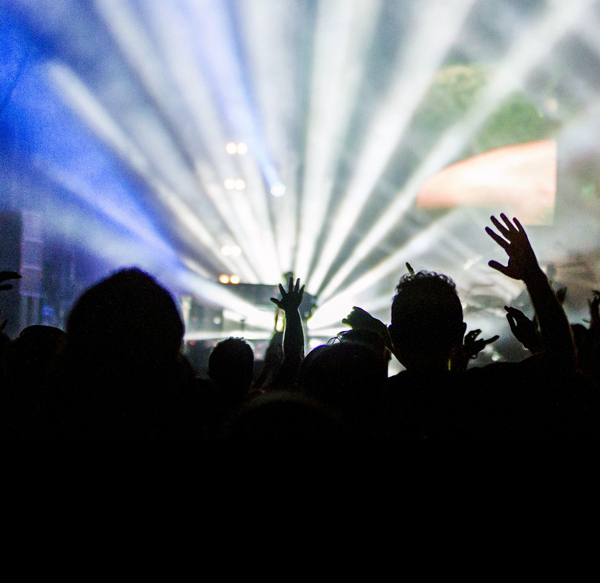 More information about Roxy Music tickets
They recreate entirely live material that spans four decades, from futurist/nostalgic art rock, through to classic standards to sophisticated adult-oriented rock. Their aim is to give the audience a fabulously entertaining evening. Very high quality musicianship and a wonderful Bryan Ferry look and sound-alike in the person of singer Kevin Hackett, combine to do just that!