Sacred Reich
Newcastle University Students Union, Newcastle.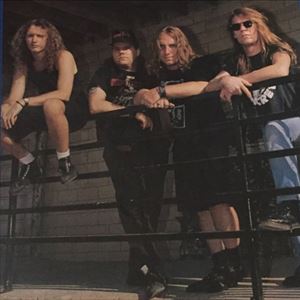 eastside events present
SACRED REICH
plus guests
Friday 29th November 2019
Newcastle University SU
Under 14s must be accompanied by an adult. We cannot issue refunds to under 14s who are not accompanied by an adult.
More information about Sacred Reich tickets
Sacred Reich is a Phoenix, Arizona based thrash metal band that formed in 1985. Part of the second wave of thrash along with Testament, Death Angel, Destruction and Dark Angel, Sacred Reich has produced a catalog of politically charged aggressive music that has stood the test of time. The band plays a limited amount of shows each year and can be seen performing at several European festivals each summer.