Sad Cafe Tickets
Under The Bridge, Fulham, London.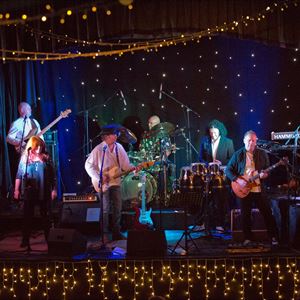 Children 14 - 17 must be accompanied by an adult. No refunds will be given for incorrectly booked tickets.
More information about Sad Cafe tickets
+ Support
Sad Café
The long awaited return of one of the most successful rock bands from the late Seventies/early Eighties. Sad Cafe originated in Manchester and enjoyed six hit singles including "Every Day Hurts" which went to number 3 in the charts and five hit albums with "Misplaced Ideals" the highest at number 8 in 1979. The band feature original members Ian Wilson (gtrs), Ashley Mulford (gtrs), Dave Irvine (drums) with award winning vocalist Chris Ousey. Not to be missed.