Sara Pascoe: Success Story Entrades
Town Hall, Middlesbrough.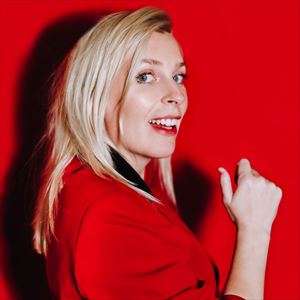 Aquest esdeveniment és només per a majors de 14 anys. No es realitzarà cap reemborsament per a persones menors de 14 anys.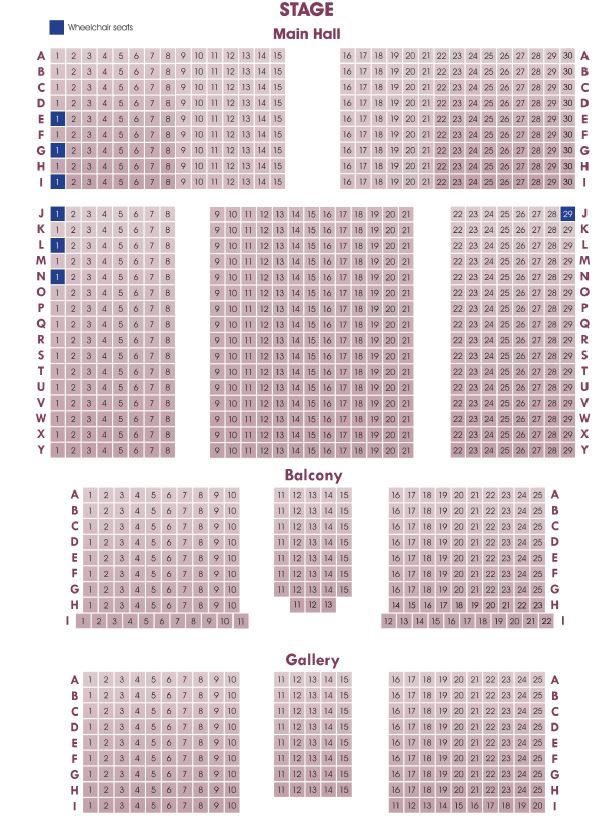 Quan proporcionem un pla de distribució de seients, ens esforcem per mostrar la informació correcta. Tanmateix, no podem garantir l'exactitud d'aquests plans en cas de produïr-se canvis específics a curt termini o al recinte per exigències de producció. Generalment, els plans de sdistribució de seients es propocionen només com a guia i no són una representació exacta de la distribució dels seients al recinte.
Més informació sobre els tiquets de Sara Pascoe: Success Story
IF STANDING CONCERT - NO UNDER 14'S.
CUSTOMERS AGED BETWEEN 14 AND 17 WILL ONLY HAVE ACCESS TO THE MAIN HALL AND
CRUSH HALL KIOSK AREA. THEY WILL NOT HAVE ACCESS TO THE BALCONY & GALLERY
OR THE CRYPT AREA.

WHEN THE CONCERT IS SEATED WITH AN INTERVAL, I.E., NOT CONTINUOUS AND THE
SCHEDULED INTERVAL IS THE ONLY TIME THE BAR WILL BE OPEN DURING THE SHOW, ALL
CUSTOMERS CAN BE ADMITTED TO THE BAR AREA. THIS MEANS THERE IS NO AGE
RESTRICTION. AN ADULT MUST ACCOMPANY CUSTOMERS UNDER THE AGE OF 14 THAT WISH
TO ENTER THE CYRPT AREA TO GAIN ACCESS TO THE KIOSK.

CRYPT EVENTS: NO-ONE UNDER THE AGE OF 18 IS PERMITTED ACCESS TO THE CRYPT
WHEN THE BAR IS OPEN.