Sarah Millican: Bobby Dazzler Entradas
Margate Winter Gardens, Margate.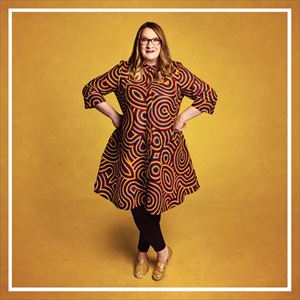 If a show appears SOLD OUT on this page, please check with the relevant venue as there may be last minute releases.
ACCESSIBILITY
If you need to book an accessible ticket for any date, please contact your chosen venue directly via the usual channels. Not all venue box offices are running at full capacity at the moment, but it should be clear via information on their websites how to make accessible bookings.
BSL INTERPRETED SHOWS
I'm very pleased to say that some shows in London, Bath, Manchester and Edinburgh will be BSL sign language interpreted. A section of seats at each show have been allocated in the best place from which to see the interpreter. For more information and to book these tickets please visit
www.sarahmillican.co.uk/bsl
Solamente podrán acceder los mayores de 16 años - No se harán reembolsos para menores de 16 años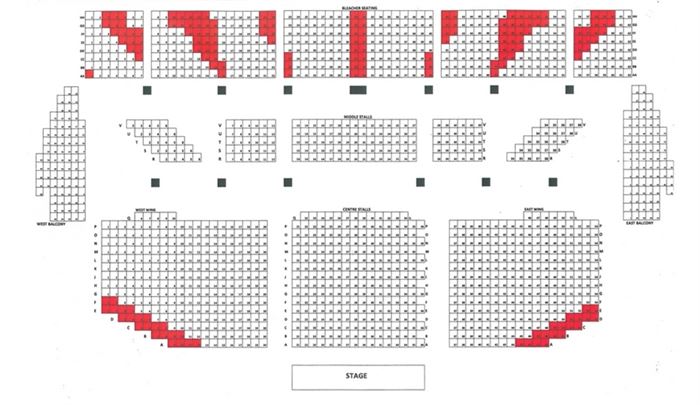 Cuando propocionamos un mapa de asientos, hacemos grandes esfuerzos por presentar la información correcta. Sin embargo, no podemos garantizarle la exactitud de nuestros mapas si falta tiempo o si existen cambios debido a exigencias de la producción. Generalmente, la distribución de las plazas se brinda a manera de guía y no constituye una representación exacta del lugar.
Más información sobre las entradas para Sarah Millican: Bobby Dazzler
SARAH MILLICAN: BOBBY DAZZLER
The hilarious Sarah Millican is back on tour with a Bobby Dazzler of a new stand-up show.

In this, her sixth international tour, you'll learn about what happens when your mouth seals shut, how to throw poo over a wall, trying to lose weight but only losing the tip of your finger, a surprisingly funny smear test, and how truly awful a floatation tank can actually be.

Sarah has spent the last year writing jokes and growing her backside. She can't wait to get back on the road and make you laugh.