Sari Schorr Tickets
The Greystones, Sheffield.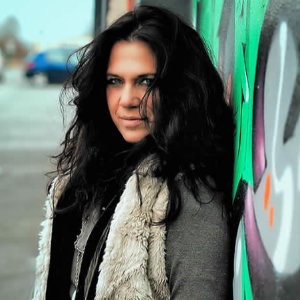 Dit evenement verleent alleen toegang aan bezoekers boven de 14 jaar. Er vindt geen restitutie plaats voor bezoekers onder deze leeftijdsgrens.
Meer informatie over Sari Schorr tickets
A jaw-dropping voice and a live show that erupts like a volcano have catapulted Sari Schorr into the spotlight as one of the hottest new blues-rock singers today. The native New Yorker is taking the blues world by storm, and with a voice that jolted legendary blues producer Mike Vernon (think Fleetwood Mac, Clapton, and Bowie) out of retirement, it's not hard to see why. It's no wonder that Blues Matters said, "The future of blues is in good hands. Sari is a gift to all of us from the Blues Gods."