Scotland Calling Tickets
O2 Academy2 Glasgow, Glasgow.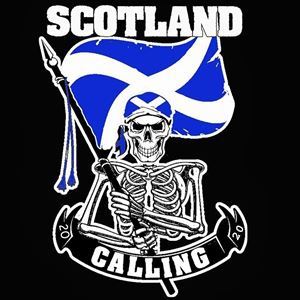 Special Offer Under 18's £10 when purchased with an adult ticket.
Early Bird Tickets £25 before 30th November 2022 then £30
More information about Scotland Calling tickets
Scotland Calling 2022- The Exploited,Cockney Rejects, UK Subs,Anti-Nowhere League,GBH,Peter & The Test Tube Babies,Bar Stool Preachers, 999,Hung Like Hanratty,Fire Exit,The Red Eyes.