Sex Pistols Exposé/The Clashed/Curtain Call:Damned
The Warehouse, Leeds.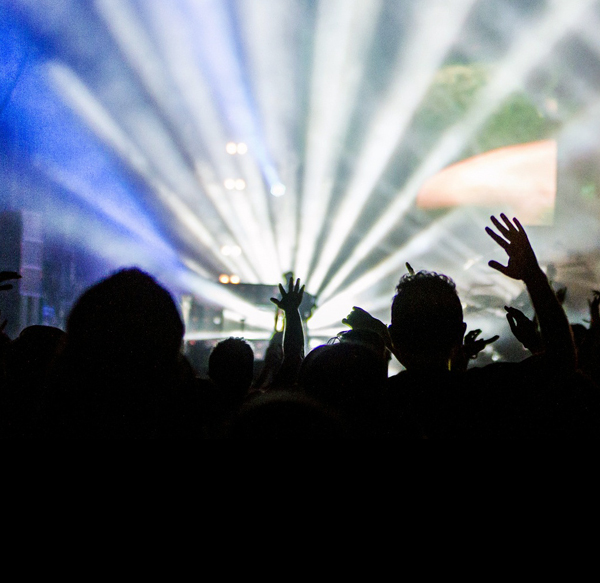 inc FREE ENTRY to Afterparty
This event is for 18 and over - No refunds will be issued for under 18s.
More information about Sex Pistols Exposé/The Clashed/Curtain Call:Damned tickets
The UK didn't know what had hit them when the Sex Pistols, The Damned, Johnny Thunders & The Heartbreakers and The Clash hit the road with the Anarchy Tour back in 1976. Music of the mid 70s had gone stale after Glam Rock, the country was ready for a kick up the arse and it came in the form of Punk, although the name came later. A talented bunch of wanna be musicians, mostly from London, were making a noise at local pubs and the next step was to take it nationwide. Word was getting around fast that these foul mouthed yobs should be banned and at some venues, there were pickets outside, many of the gigs didn't go ahead due to pressure from the locals after the bad press coverage. But as we all know, all press is good press and soon, the youth of Britain were a nation of kids wanting to be punk rockers.

Leeds was one of the lucky cities where the gig went ahead, up at the Polytechnic. Whether you were there or not, for one night only, you can relive the tour that changed everything with the music of three from that line up. As well as the raw punk tracks from that night, you will get full sets from each band, covering their whole careers with a show that lasts almost 5 hours.

The Damned are celebrating their 45th year this year and still performing so make sure you don't miss that opportunity. Sadly the Sex Pistols and The Clash didn't have such a good innings so if you want to see a live show featuring the tracks that made them great, you won't wanna miss this chance with the best tributes the world has to offer without a shadow of a doubt. Anyone who has been to see tribute bands at Mutant Movement events will say there's no need to settle for second best as it is made certain that the best tributes are chosen by scouring the globe and bringing them to you!

If that wasn't enough, the night carries on into the small hours with an afterparty to make you feel like you're a teenager all over again.
YOUR TICKET INCLUDES FREE ENTRY INTO THE AFTERPARTY WITH A DJ SET FROM MUTANT MOVEMENT, PLAYING TRACKS THAT YOU PUNKS WOULD HAVE BEEN INTO AND MAY HAVE GOT INTO AFTER PUNK, UNTIL 2AM.

Sex Pistols Exposé are essentially the Sex Pistols Experience who put on a great show at The Wardrobe last year. A slight change in line up but with Johnny Rotter & Kid Vicious playing the Pistols classics and giving the crowd shit just like the Pistols did, if you're a fan of their music, you're gonna think you're watching the real thing.

The Clashed also put on a great show at The Wardrobe back in 2018 and even though it was Rebellion weekend, we had a great turn out and everyone has been asking them to come back ever since so if you were there, you know you can't miss thiss, and if you missed it, here's your chance. There motto is 'The Only Tribute Band That Matters'? Make your own mind up!

Curtain Call are the UK's only tribute to The Damned. Formed originally in 2015 (formerly as Machine Gun Etiquette). Based in Newcastle but having such a strong following of committed fans has allowed them to play many areas of the UK. Being very experienced musicians and huge Damned fans helps to re-create authentic covers from as far back as New Rose through to Black is The Night.

SEX PISTOLS EXPOSE - https://www.facebook.com/sexpistolsexpose/
THE CLASHED - https://www.facebook.com/The-Clashed-26344962318
CURTAIN CALL - https://www.facebook.com/Curtain-Call-1739682949419977/
MUTANT MOVEMENT - https://www.facebook.com/DJMutantMovement/
Saturday 28th November 2020 at 6pm
TICKETS £12.95 +bf, £17.50 on the door subject to availability
YOUR TICKET INCLUDES FREE ENTRY INTO THE AFTERPARTY WITH A DJ SET FROM MUTANT MOVEMENT.