Sherlock Holmes and the Hound of the Baskervilles
Floors Castle, Roxburghshire.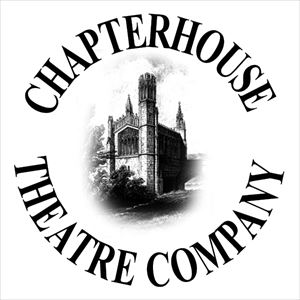 All tickets are non-refundable.
Please bring your own rugs or low-backed seating.
Refreshments and ice cream available to purchase on the night and well behaved dogs welcome.
More information about Sherlock Holmes and the Hound of the Baskervilles tickets
Somewhere out in the desolate moors of Devon, something evil is afoot. As death stalks the wealthy Baskerville family, talk of a centuries-old curse sends the family into panic when Sherlock Holmes arrives to investigate. The enormous pawprints of a hound are discovered near the recently deceased body of Sir Charles Baskerville, whose face bears the expression of abject horror. But could tales of a gigantic, supernatural hound be anything other than local superstition? Join Chapterhouse as Laura Turner's adaptation of Arthur Conan Doyle's novel returns to the open-air stage for an evening of shock and suspense...