Slim Chance at The Water Rats
The Water Rats, London.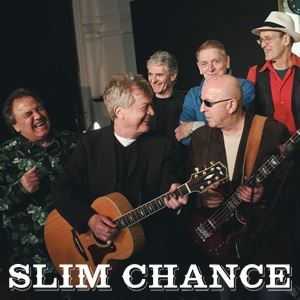 Cet événement est réservé aux personnes de plus de 18 ans. Aucun remboursement ne sera accordé aux personnes de moins de 18 ans.
Plus d'informations sur les billets Slim Chance at The Water Rats
The band Ronnie Lane formed when he left The Faces are back!
Slim Chance is a tight band of good friends, which has evolved around three original members of Ronnie's band - Steve Bingham, Charlie Hart and Steve Simpson. They are now regularly joined by Brendan O'Neill, Billy Nicholls, and Geraint Watkins, and together they deliver a unique and entertaining show, both joyous and of a high musical calibre.
The Slim Chance extended family consists of a host of wonderful musicians whose contributions will always be greatly appreciated: Jim Cregan, Colin Davey, Alun Davies, Des Horsfall, Malcolm Hoskins, John Lingwood, Frank Mead, Nick Pentelow, Jim Russell, James Walbourne and Graham Walker.
Venue: Water Rats, 328 Grays Inn Road, Kings Cross, London WC1X 8BZ