Sonnet Youth
Gilded Balloon, Edinburgh.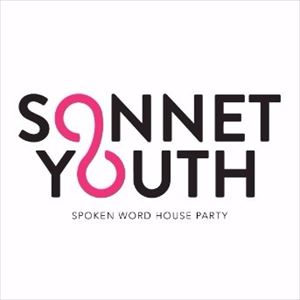 - The entrance to the Gilded Balloon Basement is on Rose Street Lane South.
- Accessibility: the GB Basement is accessed by 12 stairs down. For more information about accessibility head over to our Accessibility page
- Doors open one hour prior to show start time (including the bar and box office). So come on down early and grab a drink and seat!
- We have a lovely wee bar with a wide selection of drinks and snacks.
More information about Sonnet Youth tickets
Sonnet Youth is a spoken word house party. A literary rave bringing together poets, authors, rappers, comedians and musicians for a night of no holds barred performances. Curated and hosted by Kevin P. Gilday and Cat Hepburn.