SoundWaves London Live Audition Music Competition Tickets
Hope And Anchor, Islington, London.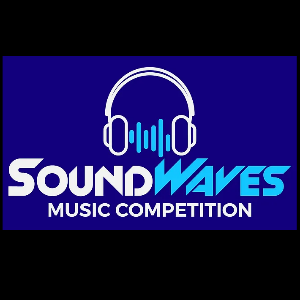 More information about SoundWaves London Live Audition Music Competition tickets
After hundreds of talented bands and singers applied across London, we are down to the shortlist.
SoundWaves Music Competition is hitting London on Sunday 12th March showcasing the best new music across Scotland, and we want to see you there to support the music.
This event is an all day music extravaganza bursting at the seams with very talented bands and singers from London and beyond, anyone who loves music needs to put this in the diary.
Tickets on sale now, just £6 each for a full day of music. Tickets also available on the door.
---------
The brand new format SoundWaves Music Competition UK is a national talent search in the form of a prestigious music competition in a bid to find the best music within the UK. We are dedicated to promoting music careers and the development and interests of our artist roster, discovered through the competition. On our tour to locate and celebrate the finest music talent in the country we are hosting music competition searches in Glasgow, Newcastle, Leeds, Birmingham and London setting the standard for music competitions in the UK. The competition is set to discover one overall national winner.