Special Kinda Madness Billets
Picturedrome, Holmfirth.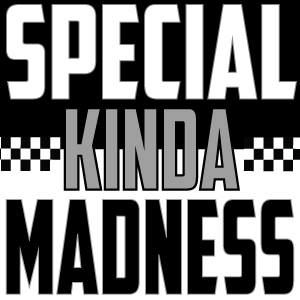 Plus d'informations sur les billets Special Kinda Madness
Madness v's The Specials all in one night – can it get any better !
Special Kinda Madness perform a truly authentic set from each band, combining the phenomenally energetic stage presence of The Specials with the wonderful iconic tunes of the Madness 'Nutty Boys'. Playing a set from each band and producing a show that will have the audience up and dancing from the off, Special Kinda Madness will have everyone hankering after that exciting era of 2-Tone and ska.