Stefano Bollani Billets
Queen Elizabeth Hall, London.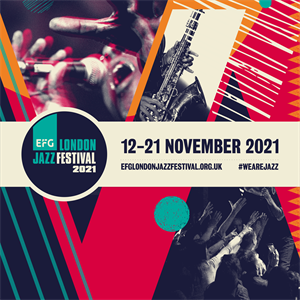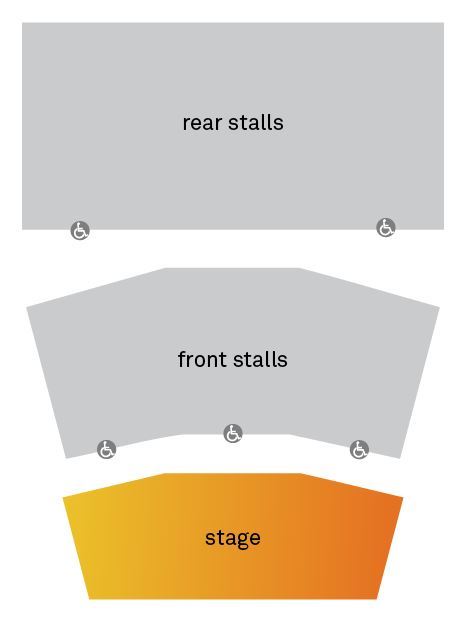 Nous nous attachons à vous fournir des informations correctes lorsque nous vous proposons le plan de la salle d'un événement. Ho...
Plus d'informations sur les billets Stefano Bollani
The great Italian pianist plays a rare solo concert.

Extrovert and free-spirited, pianist Stefano Bollani playing solo is a veritable tour-de-force - a musical torrent of improvisation and spontaneous humour, infused with the warmth and humanity of his Italian heritage. He's renowned for his great collaborations on the ECM label - his own bands and partnerships with legendary figures from Chick Corea to his mentor Enrico Rava.

Playing solo, he can range right across all his enthusiasms. Across two sets, expect extracts from his subversive take on Jesus Christ Superstar and the full range of all his own music.