Streisand and Me!
VIVA Blackpool, Blackpool.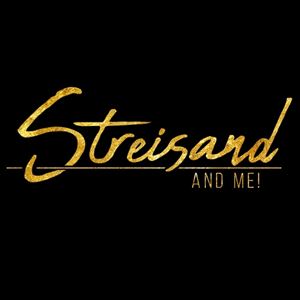 More information about Streisand and Me! tickets
A sensational tribute to a music icon!
Celebrate the music of Barbra Streisand with Tracey Jordan as she performs the hits of this award winning artist. 'Streisand and Me!' takes you on a journey of a career spanning six decades, featuring many of her most loved hits and film scores.