Sun Cutter
HOT BOX, Chelmsford.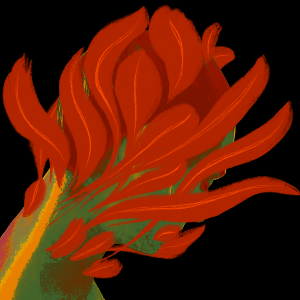 More information about Sun Cutter tickets
Sun Cutter (aka Kevin Pearce) is from Colchester, England. Two years ago, Kevin suffered a heart attack (on a golf course!). As well as having to redress his excessive living, his rehabilitation involved writing and recording the Sun Cutter project.
It is a reflective album of contradistinction; a timeless classic whose vocals, lyrics
and craft bring to mind the warmth of Richie Havens, Cat Stevens, and Tim Buckley while displaying – on songs like 'Hold Out' and 'Don't Fail Me Now' – a more contemporary sound that nonetheless refuses to bow to the whims of fashion. Co-produced with pal Dean Honer ( The Moonlandingz, I Monster, Keeley Forsyth ). Kevin spent the tail end of 2019 and the beginning of 2020 on tour with Turin Brakes before the pandemic cut it short, plus cancelled appearances at Bearded Theory and Glastonbury. This will be the first full band performance from Sun Cutter. Previous apperances in Chelmsford have only featured Kevin Pearce playing acoustically. Tickets on sale now this will be broadcast at a later date on our Facebook, YouTube, Vimeo, Twitch and right here on our web site.