Swinging 60's Show STANDING EVENT
Fairkytes Arts Centre, Hornchurch.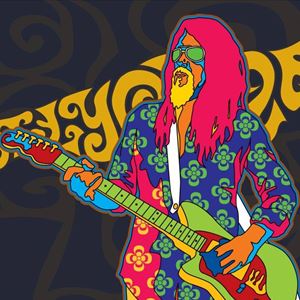 Join us for a musical evening celebrating the best bands and songs of the nineteen-sixties.
More information about Swinging 60's Show STANDING EVENT tickets
The Sixties were so great that we can't even begin to guess where our fantastic swinging 60s band will start or end... but expect to enjoy the Beatles and Stones, a bit of Who, the Kinks, the Small Faces, maybe a bit of Motown and who knows what other delights. You simply can't go wrong with pop's greatest decade.

If you want to turn up in Parkas or Kaftans, the more the merrier!