The Children's Trust Supercar Event 2022 Biglietti
Goodwood Estate, Chichester.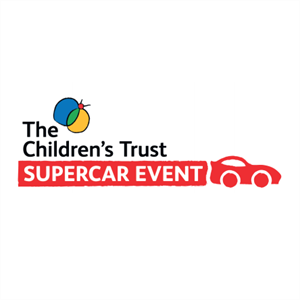 The Children's Trust Supercar Event
Friday 22nd & Saturday 23 July 2022
Goodwood Motor Circuit, Chichester
The event offers the chance to experience a once-in-a lifetime passenger ride in one of the 150 world-class supercars that are present as well as a wide range of fun activities and entertainment for the whole family to enjoy. This includes helicopter rides, young drivers school, drive in the Sussex countryside with Sporting Bears Dream Rides and so much more!
Più informazioni su The Children's Trust Supercar Event 2022 biglietti
The Children's Trust is committed to protecting the privacy and security of your personal information. To find out how we collect and use personal information about you, in accordance with the General Data Protection Regulation (GDPR), please view our Privacy Policy at www.thechildrenstrust.org.uk/privacypolicy