The floyd tribute to Pink Floyd
Le Tube - Les Bourdaines, Seignosse.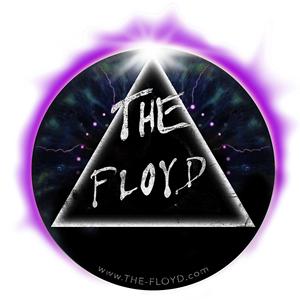 More information about The floyd tribute to Pink Floyd tickets
Un concert hommage aux PINK FLOYD exceptionnel !
THE FLOYD vous donne rendez-vous dans la salle de spectacle LE TUBE - LES BOURDAINES à SEIGNOSSE (40) pour un show de plus de 2 heures avec 10 musiciens, vidéos, lasers, à ne pas manquer !
THE FLOYD perpétue l'héritage de PINK FLOYD en proposant une expérience live la plus fidèle possible, permettant aux fans comme aux curieux de savourer quelques-unes des pages de l'œuvre immense de PINK FLOYD. Du fan de la première heure dont tant de souvenirs sont attachés à PINK FLOYD, au visiteur simple et spontané venu s'évader l'espace d'une soirée, en passant par ceux qui n'ont jamais eu la chance d'assister à ces shows monumentaux.
THE FLOYD ne s'aventure pas dans une chronologie ou une histoire complète de PINK FLOYD mais s'efforce de reconstruire un canevas cohérent en assemblant minutieusement des pièces puisées à travers l'œuvre globale du groupe avec des titres incontournables comme : Shine on you crazy diamond, The great gig in the sky, Wish you were here, Money, Another brick in the wall mais aussi Pigs (three Different Ones), Young lust et un clin d'œil au dernier album de David Gilmour.
THE FLOYD invite les fans et les nouvelles générations à venir partager en live ce véritable patrimoine musical laissé en héritage par un des plus grands groupes contemporains.
Adresse : Le Tube - Les Bourdaines - Avenue des Arènes - 40510 Seignosse