The Four Tops & The Temptations
Bournemouth Int'nl Centre, Bournemouth.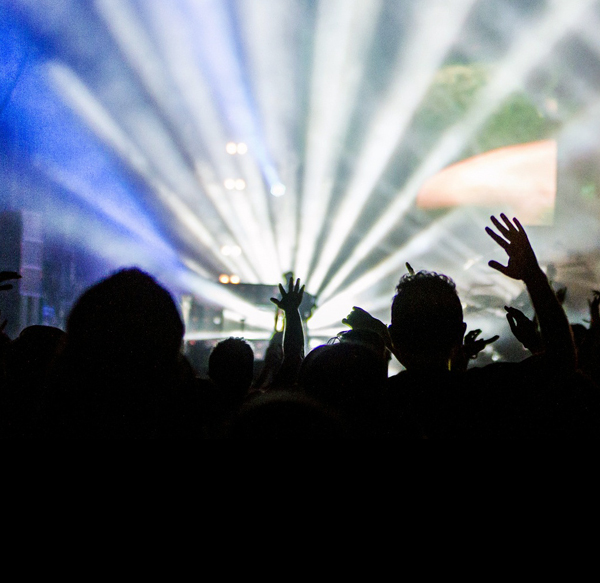 More information about The Four Tops & The Temptations tickets
VENUE AGE RESTRICTIONS

STANDING CONCERTS
No Under 12's to stand
12 - 13 years standing to be accompanied by an adult (ratio 1 adult to 4 c
hildren)
14 years and over are able to stand without an accompanying adult at paren
ts discretion

SEATED CONCERTS
No age restriction unless advertised as unsuitable for certain ages i.e. x
rated comedian etc
All children under14 years must be accompanied by an adult.
1 adult may supervise a maximum of 10 children under 14 years.
14 years and over are not required to have an accompanying adult


Children under two years of age will not be admitted to the Performance un

American vocal quartet Four Tops are widely considered as one of the main artists to help define the landmark Motown sound in the 1960s. Amongst their biggest hits are I Can't Help Myself (Sugar Pie Honey Bunch) and Reach Out I'll Be There. The line-up features original founder member Abdul `Duke' Fakir with Lawrence Payton Jr, Lewis McNeir and Spike Deleon.

Fellow Motown vocal quintet The Temptations are known for their seminal R&B and soul catalogue, their harmonies and their trademark choreographies. The Temptations were the first ever Motown artists to win a Grammy and are particularly remembered for classics My Girl and Papa Was A Rolling Stone. Counting over 20 different musicians throughout their career, Otis Williams is the only surviving member off the original five today together with Terry Weeks, Joe Herndon, Ron Tyson and Bruce Williamson.

Who can forget Only You and The Great Pretender! Early rock'n'roll pioneers The Platters had Top 40 Billboard singles and 4 Number Ones between 1955 and 1967. They recorded just under 400 songs, sold well over 100 million records, performed in more than 91 countries and received more than 250 awards worldwide. They were inducted into the Rock'n'Roll Hall of Fame in 1990 and 2014 marks the 60th anniversary of their international debut with `Only You'.

Singer and actress Freda Payne hit her musical peak in 1970 with Band of Gold, reaching a million copies sold and later re-recorded with Belinda Carlisle in 1986. A complete artist and a versatile vocalist, Freda's career spans over 4 decades covering soul, R&B and jazz as well as movie and theatre roles. Freda has just finished recording a new jazz album to be released in 2014. She says "The Four Tops, Platter's, and the Temptation's are three iconic male groups who have laid there musical imprint in American history. The Platter's going all the way back to the fifties and the Four Top's who I've worked with as far back as the sixties. The Temptation's rocked the world as 0ne of Motown's premier R&B groups and the Top's were right along with them. I am honored to be touring with these guys. They are the best, and we are like family. It's a pleasure to be returning to the UK again with a great group of guys. Peace and Love,"