The Funk & Soul Circus
The Blues Kitchen Shoreditch, London.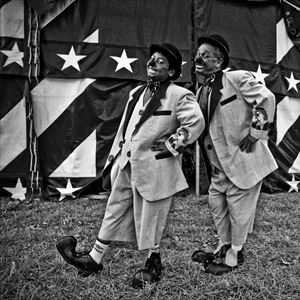 More information about The Funk & Soul Circus tickets
Come one, come all!
Welcome to the greatest show on earth…
Join us in Shoreditch every Friday for the Funk & Soul Circus.
Every Friday our troupe will assemble in Shoreditch, bringing the weird and wonderful sounds, sights and smells of the circus to the Blues Kitchen.
The World Famous B.K. House band have prepared two live shows of frenzied funk and sumptuous soul every week, while our ringmaster has more than a few surprises in store…
Marvel at the wondrous curiosities, gawp at the astonishing attractions and admire the vaudevillian magic of the Funk And Soul Circus!
_________________________________
For reservations and bookings
020 7729 7216
bookings.shoreditch@theblueskitchen.com