THE GOOD OLD BOYS Tickets
Eel Pie Club, Twickenham.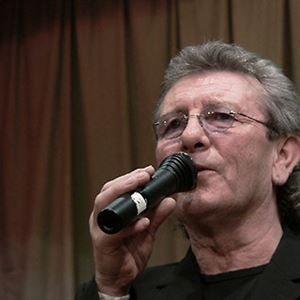 More information about THE GOOD OLD BOYS tickets
The Good Old Boys was formed over 30 years ago as a vehicle to play live Rock n Roll and Rhythm n Blues whenever the members were free from touring with their own bands.
They changed their line-up last year but the Good Old Boys experience is as exhilerating and exciting as ever.
The Good Old Boys now are originals Alan Barrett, Lead Singer (Jo Jo Gun, Cliff Bennett & The Rebel Rousers plus he supported Jimi Hendrix in 1967!) and Peter Parks, Guitar/Vocals (Warhorse, Fandango, recorded with BB King, Paul McCartney and Simple Minds).
New members are Lee Haggerty on guitar (currently the guitarist from The Ruts), Bill Phillips on bass (Glitter Band, Ali Mac Band. Bob Pearce on drums (who has worked with many bands worldwide, including Albert Lee's
Hogans Heroes).