The Greatest Showman
Chorley Little Theatre, Chorley.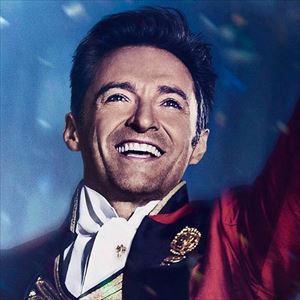 Split It With PayPal

More information about The Greatest Showman tickets
Chorley Empire Community Cinema present a film on the big screen with HD projection and surround sound.
Director: Michael Gracey
Starring: Hugh Jackman, Michelle Williams, Zac Efron
The musical smash hit, loosely based on the life of PT Barnum, celebrates the birth of show business and tells of a visionary who rose from nothing to create a spectacle that became a worldwide sensation.
Running Time 105m Certificate PG
Please note: no ads or trailers, film starts at 5pm.