The Guilty Feminist Podcast
Le Gothique, London.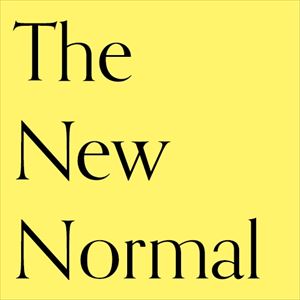 This is an open air performance. In the event of bad weather the show will continue unless it is deemed unsafe by the venue or the producer.
Unless the event is cancelled by the producer there will be no refunds owing to inclement weather.
Patrons with specific access requests please contact - newnormalfest@gmail.com
More information about The Guilty Feminist Podcast tickets
Ever felt like you should be better at feminism?
Join comedian Deborah Frances-White for her comedy podcast, recorded in front of a live audience. Each episode, Deborah and her guests discuss their noble goals as 21st century feminists and the paradoxes and insecurities which undermine them.
The podcast has become a phenomenon with over 70 million downloads since 2016
"Hilarious, irreverent, eternally surprising, classy as hell, genius" Phoebe Waller-Bridge, The Guardian.
Deborah Frances-White is a stand-up comedian whose BBC Radio 4 series won The Writers Guild Award for Best Radio Comedy. Her book, The Guilty Feminist, was published by Virago and has just been released in paperback. The film Deborah wrote, Say My Name, was produced by Electric Entertainment and is available now to watch on iTunes or YouTube.