The Paradox Twin + Kyros
The Boileroom, Guildford.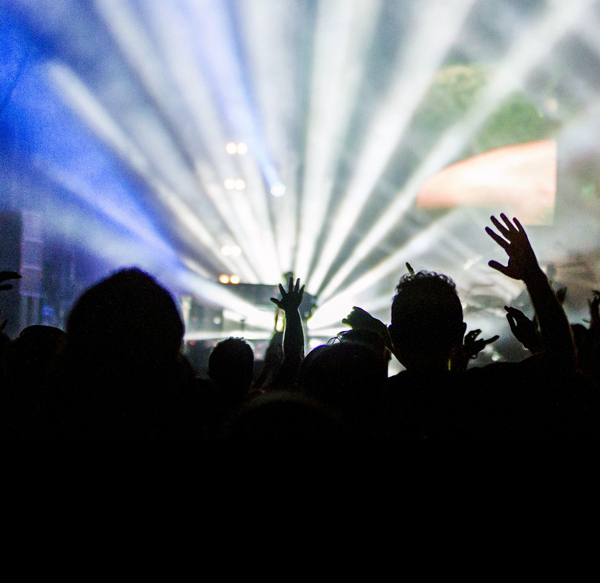 This event is for 16 and over - No refunds will be issued for under 16s.
More information about The Paradox Twin + Kyros tickets
The Paradox Twin



Originating in Berkshire and fronted by main songwriter Danny Sorrell, The Paradox Twin are a five-piece progressive rock quartet who released their debut album The Importance of Mr Bedlam in June 2018.
Talking about the concept of the 7-song opus that has tracks ranging anywhere from 6-10 minutes long, Danny explains that he is, "influenced and inspired by conspiracy theories and the idea that humans on Earth are being controlled by extra-terrestrial beings." The lyrical content of the album can be linked to various alien conspiracy theories and different ideas on the topics of otherworldly seers are gradually unveiled throughout this fine piece of work.


FACEBOOK: www.facebook.com/TheParadoxTwin
WEBSITE: www.theparadoxtwin.com



KYROS

Not afraid of taking song-writing and musical experimentation to a whole new level by pushing the boundaries. Creating fresh, new and exciting music with influences ranging from the eighties pop of Depeche Mode and Kate Bush through to modern post-progressive and alternative rock music such as Muse and Porcupine Tree.

Although only having existed for a few years, the group has already released two critically acclaimed studio albums - Synaesthesia and Vox Humana and three EPs - 'BETA EP', 'Cloudburst' and 'Monster'. Songs from these releases have received airplay on various radio stations including Team Rock Radio and Planet Rock. On top of this, KYROS has performed a number of impressive shows ranging from festival dates in UK, Germany and USA to supporting high profile bands such as Marillion, Anathema, Big Elf and IQ and performed sixteen dates across Europe supporting Spock's Beard.


FACEBOOK: https://www.facebook.com/KyrosOfficial/

WEBSITE: http://www.kyrosmusic.com/the-band