The Ramblin' Roots Revue Vol 2
Bucks Student Union, High Wycombe.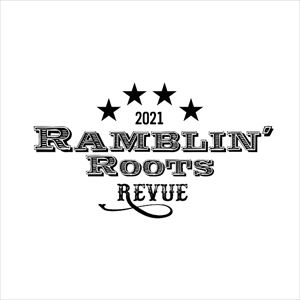 TO COVID-19 RESTRICTIONS THIS SHOW HAS BEEN RESCEDULED FROM DECEMBER TO MARCH
Los menores de 16 años deben asistir acompañados de un adulto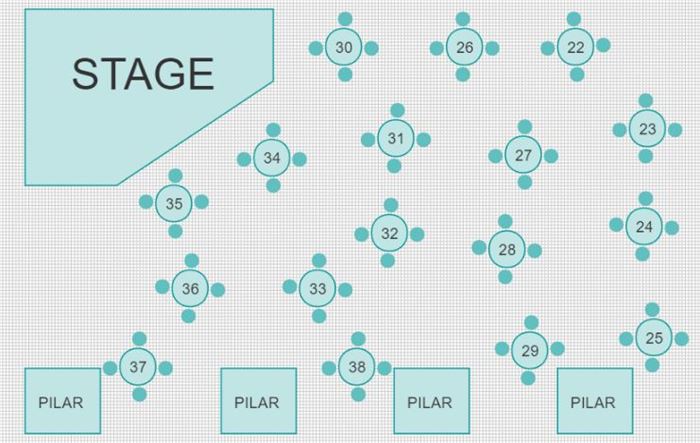 Cuando propocionamos un mapa de asientos, hacemos grandes esfuerzos por presentar la información correcta. Sin embargo, no podemos garantizarle la exactitud de nuestros mapas si falta tiempo o si existen cambios debido a exigencias de la producción. Generalmente, la distribución de las plazas se brinda a manera de guía y no constituye una representación exacta del lugar.
Más información sobre las entradas para The Ramblin' Roots Revue Vol 2
The Ramblin' Roots Revue is back for another special, intimate show.

Robin Bennett, Danny George Wilson and Friends...

Long-time collaborators Robin and Danny come together with some special friends to play songs from their incredible back catalogues including RRR favourites Bennett Wilson Poole, The Dreaming Spires, Grand Drive, Danny and the Champions Of The World and maybe a couple of surprises.... (Full Band) https://bit.ly/3iDSpDM

The Goat Roper Rodeo Band

With just an upright bass, two old guitars and a bucketful of aching harmony, THE GOAT ROPER RODEO BAND are preaching 'Country Blues' like you never heard. It's up, it's down, it's soft and loud, it's dark and lonesome too, there's hurt and shame and some mean old pain but there's love in what they do! There's a hint of Gram, a sniff of Dylan and a twist of Waylon's blues . Simply put, it's exactly what it says on the tin. https://bit.ly/2I6QV8o

Pete Gow with Joe Bennett

Gow is a striking performer whose live concerts have been described as '. a truly fearsome beast'. Playing songs from his two critically acclaimed solo records 'Here There's No Sirens' and 'The Fragile Line' as well as showcasing brand new material alongside producer and multi-instrumentalist Joe Bennett. https://bit.ly/2F8TiX4

Friday 12 March 2021
Doors 5.30pm / Strict 10pm curfew

All seated and socially distanced Tickets £15 at Bucks Students' Union's award winning venue in south Bucks.
Reduced capacity and plenty of space
Reserved tables of 4
Track and Trace in place
App based, contactless ordering and payment
Table service
Fully trained, covid-aware staff
Stringent cleaning practices
Numerous hand sanitiser stations

All this and new furniture to compliment a brand new state of the art PA system and lighting rig, a new bar food offer and a fine selection of great beers, gins and whiskeys....

Bucks Students' Union, Queen Alexandra Road, High Wycombe, Bucks, HP11 2JZ
bucksstudentsunion.org | buckshire.co.uk