The Reggae Shed - Milton Keynes Tickets
UNIT NINE, Milton Keynes.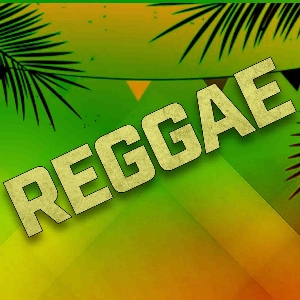 More information about The Reggae Shed - Milton Keynes tickets
The Reggae Shed: DJ Dancerider, Unite Nine, Milton Keynes
If you love reggae, then you will have undoubtedly heard of The Reggae Shed: DJ Dancerider. We are super excited to announce that we are bringing DJ Dancerider to the Unit Nine MK, Milton Keynes.
DJ Dancerider made a real name for himself during Lockdown by providing top class reggae music live each week from The Reggae Shed. He is now a well-recognised, top class Midland's reggae DJ who is bringing his decks to us. This is a night that will be filled with the best tunes from Reggae (old & new), Lovers Rock, Old Skool RnB and dancehall. This is sure to be a night that will not only get you up on your feet dancing, but also make you feel good and put a smile upon your face.
Now with over 25,000 followers and growing, you know this is going to be a fantastic night. Early ticket purchase advised.
So, grab your friends and get booking your tickets today!
Please note: All tickets must be purchased in advance as there will be NO tickets on the door.
Location
Unit Nine MK, 9 Bridgeturn Ave, Old Wolverton, Wolverton, Milton
Entertainment
The Reggae Shed: DJ Dancerider
Itinerary
9:00 pm Doors Open for standard ticket holders
9:00 pm DJ Dancerider Begins
1:00 ma DJ till end