The Rhythm Kings & Special Guest Otis Redding Iii
St Peter's Arts Centre, Suffolk.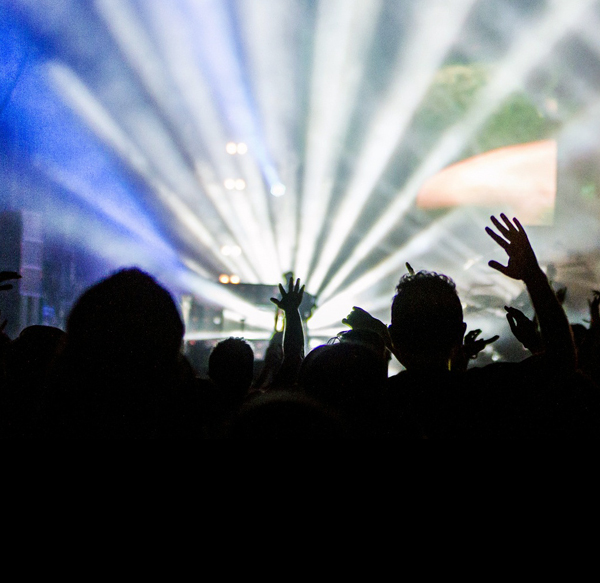 Under 14s must be accompanied by an adult. We cannot issue refunds to under 14s who are not accompanied by an adult.
More information about The Rhythm Kings & Special Guest Otis Redding Iii tickets
HISTORIC LAVENHAM SUMMER FESTIVAL 2019

THE RHYTHM KINGS plus exclusive Special Guest from Georgia, USA - OTIS REDDING III (Son of Otis Redding)

In 1996 a group of musicians and singers were asked to join an elite band. The band were Terry Taylor, Graham Broad, Beverley Skeete, Nick Payn, Frank Mead and later Geraint Watkins.

For seventeen years they toured together, working with artists such as Mary Wilson, Eric Clapton, Mark Knopfler, Gary Brooker, Georgie Fame, Paul Carrack, Eddie Floyd, Andy Fairweather-Low, Albert Lee, Percy Sledge, Ben.E.King, Solomon Burke and many more. The Rhythm Kings are a highly respected band in their own right and with the help of new member Greg Harewood on bass, they have recently been wowing audiences with their Bluesy, Soulful Take on Classic songs and modern day numbers with some Rock and Roll crowd pleasers thrown in.
The fact that these guys are like a family is really evident and this love transmits to the audience wherever they go, endearing people to come back time and time again.

Definitely a foot stomping evening to remember sprinkled with a sense of humour. The must see band for this year!

OTIS REDDING III (The son of Otis Redding )

A rich family legacy. An enduring name that has been embedded in the hearts of millions around the globe. A history of solid performances for fans in both the United States and in Europe. Not many performers today have such advantages like Otis Redding III.

Legendary soul singer Otis Redding left his son with a musical heritage that extends far beyond the hit records for which he is famous.

Indeed, Otis Redding III has been bestowed with his father's unique musical gift, and for nearly 25 years has put this talent to good use by not only touring and performing, but also writing and arranging since the early 80's.

An accomplished and recognised artist in his own right, Otis Redding III grew even more as a musician and performer touring with his band The Reddings. He did not realise until much later in his career that it is truly his father's talent that pulses in his veins.

This is a Reserved Seated and Standing Show. For all disabled bookings, please contact OEP Live! direct on 01256 416384.