The Rolling Clones Tickets
The Maltings, Ely, Cambridgeshire.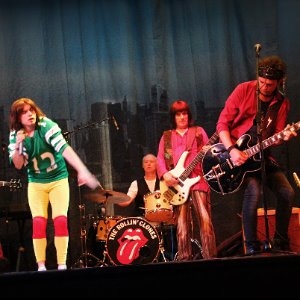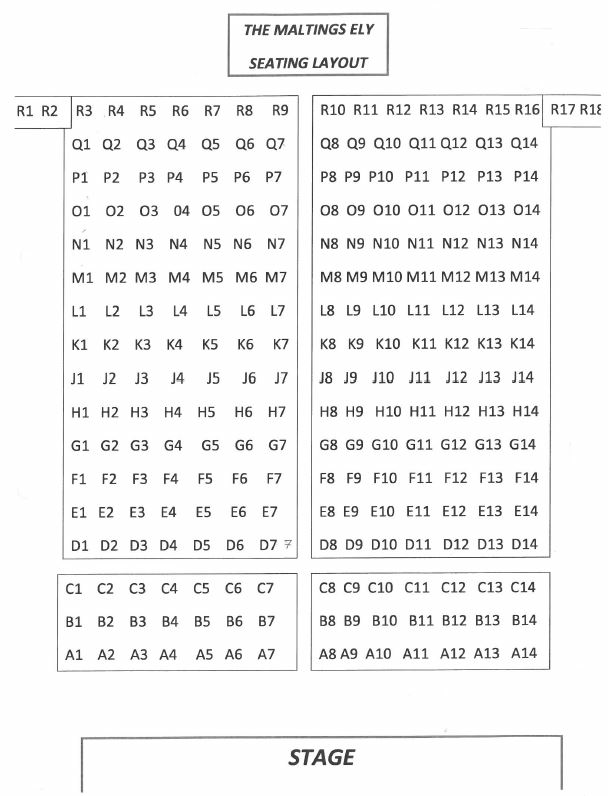 Where we provide a seating plan for events, every effort is made to show you correct information. Ho...
More information about The Rolling Clones tickets

THE ROLLING CLONES

The Ultimate Rolling Stones Tribute Show

"Keith Richards cannot be killed by conventional weapons" Del Preston, Waynes World 2

We're choosing to believe this is true. How else could you explain the fact that, despite almost 60 years of death, drugs and falling out of a coconut tree, the greatest show on earth is still on the road?
Formed in 1997, the Rolling Clones have been entertaining crowds across the world for almost 25 years, distilling the show down to a pure hit of Rock 'n' Roll. They are, without doubt, the finest Rolling Stones tribute show in the world.
Featuring the best Mick Jagger look-alike you will ever see, the band will take you back to the Golden Age of The Stones - with classic hits such as "Angie", "Brown Sugar", "Honky-tonk Woman", "Jumpin' Jack Flash" ,"Paint It Black", "Start Me Up" ,"The Last Time", "Tumblin' Dice" and many more. If you love the music of The Rolling Stones then this is a night with "Satisfaction" guaranteed!