The Slocan Ramblers
Kingskerswell Parish Church, Newton Abbot.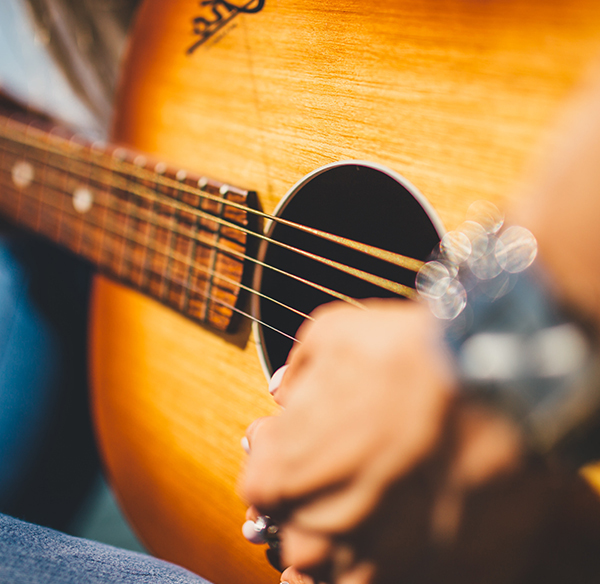 More information about The Slocan Ramblers tickets
The Slocan Ramblers are Canada's young bluegrass band to watch. Rooted in the tradition, fearlessly creative, and possessing a bold, dynamic sound, in the last few years they have become a leading light of Canada's roots music scene, built on their reputation for energetic live shows, impeccable musicianship and an uncanny ability to convert anyone within earshot into a lifelong fan. The Slocan Ramblers have steadily added to their list of awards and plaudits on home ground, including the Emerging Artist Award (Edmonton Folk Fest 2015) and Traditional Album of the Year Nominee (Canadian Folk Music Awards (2016). They have been making inroads into the USA scene for quite some time ("one of the top discoveries From Folk Alliance 2014"– The Bluegrass Situation) and now the UK is starting to catch on – the band is also featured in the new edition of fRoots magazine.
On their latest album, Coffee Creek The Slocan Ramblers blend lightning fast, devilishly intricate instrumentals with the evocative vocals of singer Frank Evans, who takes the lead on songs ranging from fine originals to rowdy old-time numbers. In a few short years The Slocan Ramblers have progressed rapidly from a young ensemble of bluegrass pickers to one of the best known Canadian roots bands. They've done this by staying true to the roots of the music, while bringing a fresh and modern feel and approach to their delivery. Coffee Creek was produced by the band's friend and mentor, fellow Canadian Chris Coole, an acclaimed musician, songwriter and community leader on Toronto's bluegrass and old-time scenes.