The Stone Roses Tour
Vinyl Revival, Manchester.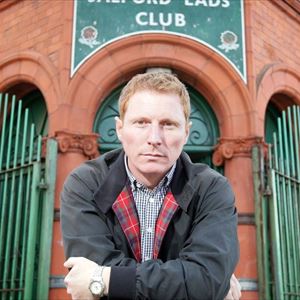 For any inquiries regarding the tour, contact us on at mancmusictours@gmail.com or 07707033885.
We will be leaving promptly at 11AM, so don't be late taking your seats!
Vinyl Revival, 5 Hilton St, Manchester M4 1LP.
More information about The Stone Roses Tour tickets
The Stone Roses tour is back by popular demand! Fans from across the globe will have the opportunity to experience once again how this iconic band made their mark in Manchester and the world. This Saturday the tour will take off to visit the iconic locations which played part in the story of the band and their remarkable success. These include Granada Studios where the Stone Roses performed their TV debut - The Other Side Of Midnight with Tony Wilson and the iconic 'Mersey Paradise' itself - Chorlton Water Park.